Pink Diamond is Cher's official perfume that was released in late August. The perfume box is the shape of a diamond and can be brought in The Fragrance Shop in 30ml (£14.50) and 50ml (£19.50).
The ingredients are
golden quince
cassis
kiwi
jasmine petals
white chocolate
orris root
musk
vanilla
indian sandalwood
bold = noticeable
Cher's perfume has been reviewed as "long lasting".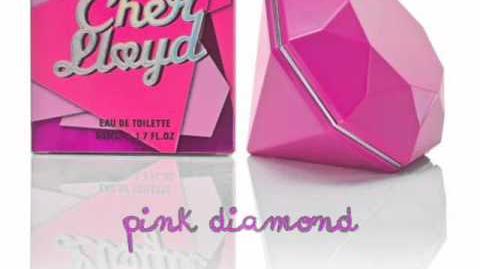 Ad blocker interference detected!
Wikia is a free-to-use site that makes money from advertising. We have a modified experience for viewers using ad blockers

Wikia is not accessible if you've made further modifications. Remove the custom ad blocker rule(s) and the page will load as expected.